Piazzale Luigi Cadorna, 10 - 20123 - Milano
Officina Economica

ANTITRUST & COMPETITION

Over 15 years of experience
in economic analysis
and consulting

Tailor-made
consulting services

We look for the right analysis
keys for original and customised
solutions, always

Quick response
and efficiency

We strongly believe qualitative
consultancy requires quick
and flexible interaction
with the client

ß

Creative
approach

We work considering different
perspectives integrating economic,
financial and statistical analysis
Welcome to Officina Economica
Officina Economica Studio Associato specialised in economic, financial and quantitative analysis services to support litigation and arbitration, in civil, antitrust and regulatory proceedings.
---
Tailor-Made Corporate Consultancy
We offer a highly customised service
of case analysis, in order to jointly build the most suitable economic strategy
and outlining all the necessary
elements to implement it.
Creative Approach
Our approach considers different perspectives - combining accounting and financial analysis of the corporate with analysis of the market and other competitors – thus integrating economic, financial and statistical analysis.
Timeliness and
Accuracy
Quick response time to client's
needs: each 'product' is conceived
and entirely processed by
professionals with over
15 years of experience.
Services
---
Antitrust Litigation
We are able to clarify - together with legal advisors - the most complex economic aspects, before national antitrust authorities, administrative judges and civil justice.
Civil Litigation
We have all the expertise to address issues from different perspectives and using a variety of methods according to each individual case of civil litigation.
Commercial Litigation
We have consolidated experience in sectors subject to administrative regulation, and we supported many corporates both in their interaction with the sector authorities and in administrative litigation before the Italian Regional Administrative Court (TAR) and the Italian Council of State (Consiglio di Stato).
Would you like to find more about us?
Download our presentation
About us
---
Our skills to support
legal firms
SWe are able to work closely with legal advisors to assist clients in regulatory issues of any kind.
Chartered
Accountants
Our team of chartered accountants has a specific experience in damage assessment and antitrust advice.
Clarity and
Efficiency
It is important to us that technical issues we deal with are presented clearly and adequately so that they can be understood even by people with a non-economic background.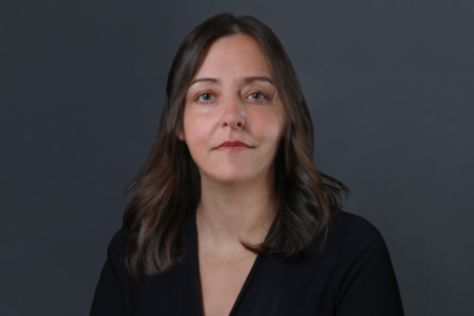 Chartered Accountant
Since her graduation thesis, written under the direction of Professor Luigi Prosperetti, she has been specialising in antitrust and competition, particularly in the energy, pharmaceutical and postal sectors.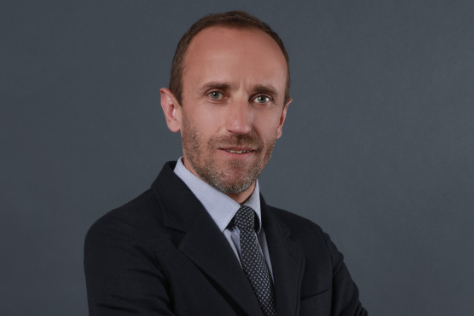 Chartered Accountant
He deals with quantifying damages within corporate litigation and during antitrust proceedings, in the most different sectors: from public procurement to consumer goods.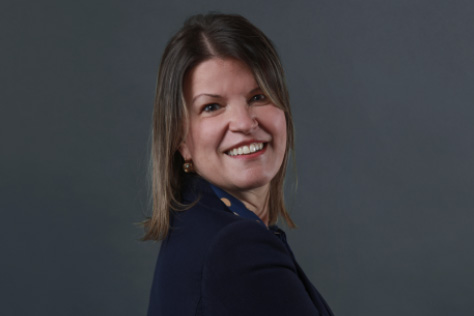 Economist
She has been working thoroughly for over 15 years on antitrust and economics applied to civil litigation, particularly in telecommunications, media and luxury goods sectors.
Officina Economica:

figures.
+20
consulting services to Regulatory Authorities
We have worked for: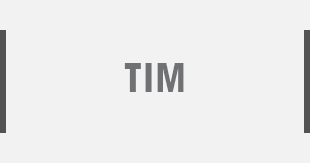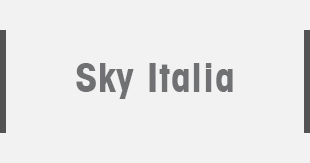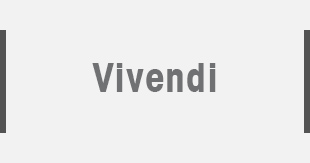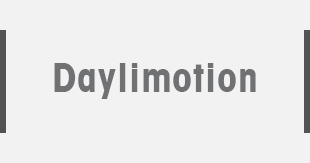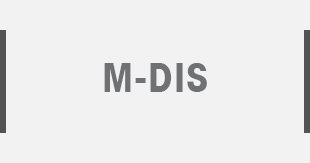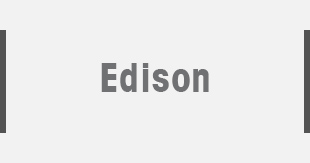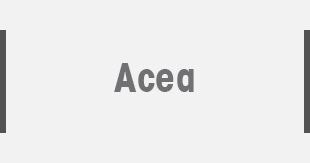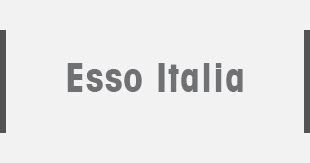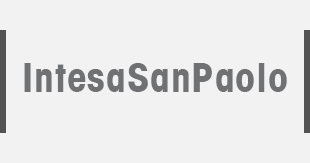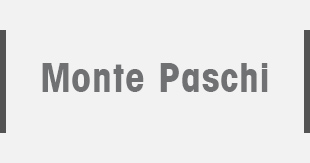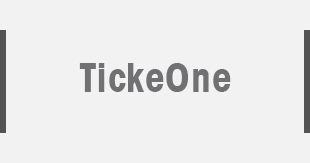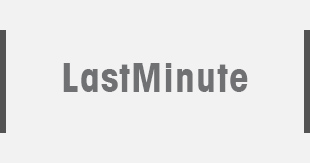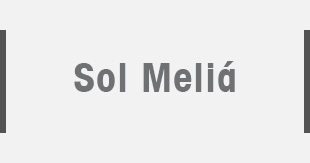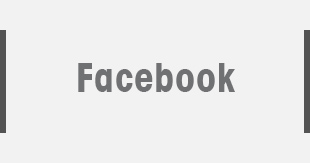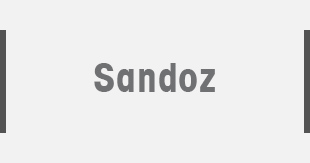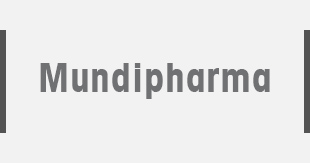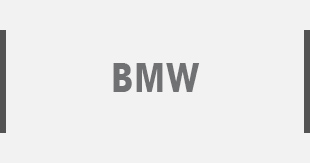 Officina Economica, Antitrust & Competition - P.I. 10370900960